Recommended ESL Podcasts for Students Learning English
This award-winning podcast is a lovely combination of journalism and storytelling. Narrated in very clear, well-paced English, this ESL podcast will get students to immerse themselves in the lives of people all over the United States.
While This American Life is easy to follow, it might be a better podcast for intermediate and advanced students. It has its own app, but you can also find it on Spotify and Pandora as well.
This BBC product is one of the best podcasts for English learners. If any of your students, particularly older ones, are short on time, listening to 6-Minute English is a great way for them to keep their education going.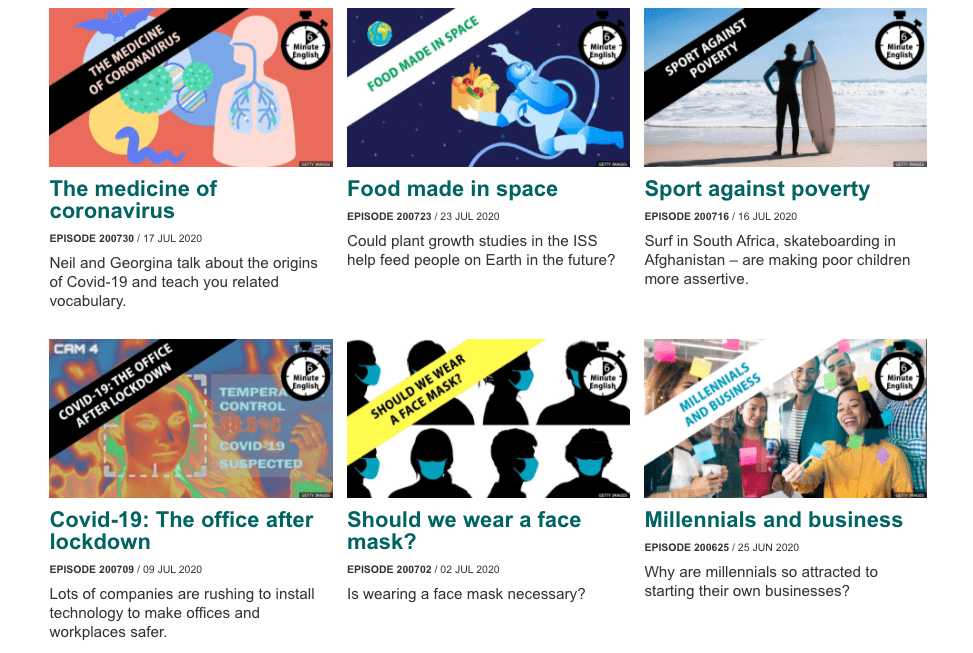 The topics they cover in six minutes range from meditation to artificial intelligence. There are also some lighter subjects that could work well for younger students. The episodes are available to download on the BBC website.
Aimed at kids, this ESL podcast is a fantastic choice for your younger English students. Each episode is a story that can quickly spark imagination with simple yet colorful language. The themes range from Friendship to Growing Up, so you can plan your lessons accordingly.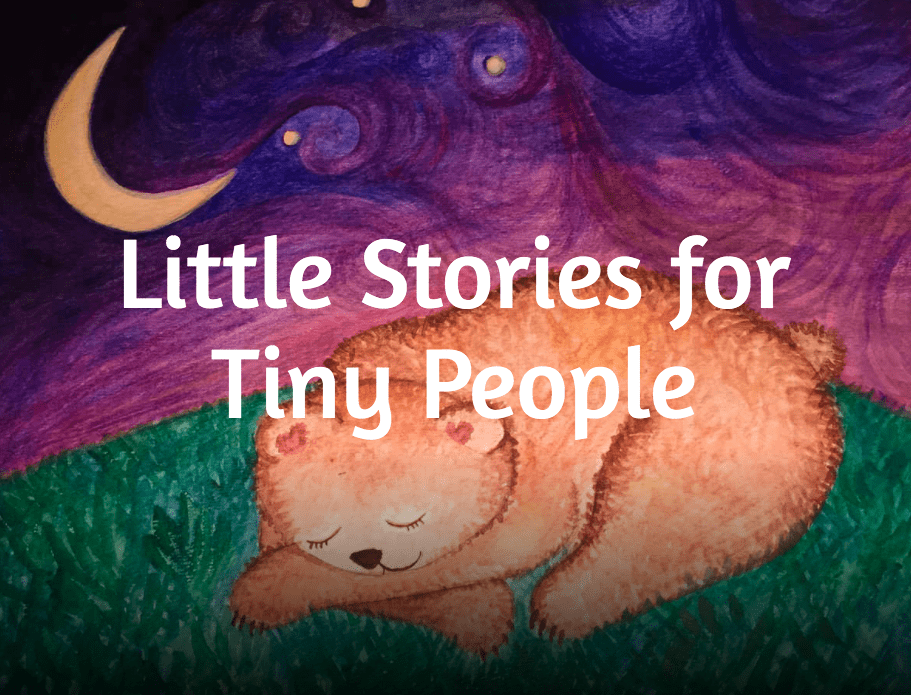 Little Stories for Tiny People is performed in a very childlike spirit to capture its target audience. The podcast is found on its parent website and the major podcast-hosting apps.
This podcast is another perfect choice for some of your younger students. Bedtime History is about past and present inspirational people like Maya Angelou and J.K. Rowling. Episodes use simple vocabulary and are roughly 12 minutes long.
While most of the content focuses on people, there are other topics like space exploration that students could also enjoy. Its accessible style and a wide array of subjects make it one of the best podcasts for learning English. It's currently available on Apple Podcasts, Google Play, and YouTube.
Some of your students may be familiar with National Geographic. The popular magazine has a podcast that advanced students will love. Each episode paints a very vivid picture with the script, which tends to be about an interesting feature of our planet.
Transcripts are available if students wish to follow the narration. All episodes can be found on the National Geographic website, Spotify, and Apple Podcasts.
ESL podcasts provide great tools when it comes to sparking student interest, introducing new vocabulary, and giving students the chance to listen to proper pronunciation.
---